Justin is a digital marketing strategist/creative director, specializing in the curation of digital content for cosmetic surgeons and dentists across the globe, notably Toronto, Las Vegas and Sydney, Australia. 
Justin's skills in marketing can be seen across his YouTube and Instagram, as he has partnered with Kiehl's and Toronto Men's Fashion Week and more. Justin's style is front and center with every video, post and interaction. A connoisseur of eye wear, Justin is taking the curation of eye wear fashion to unprecedented heights.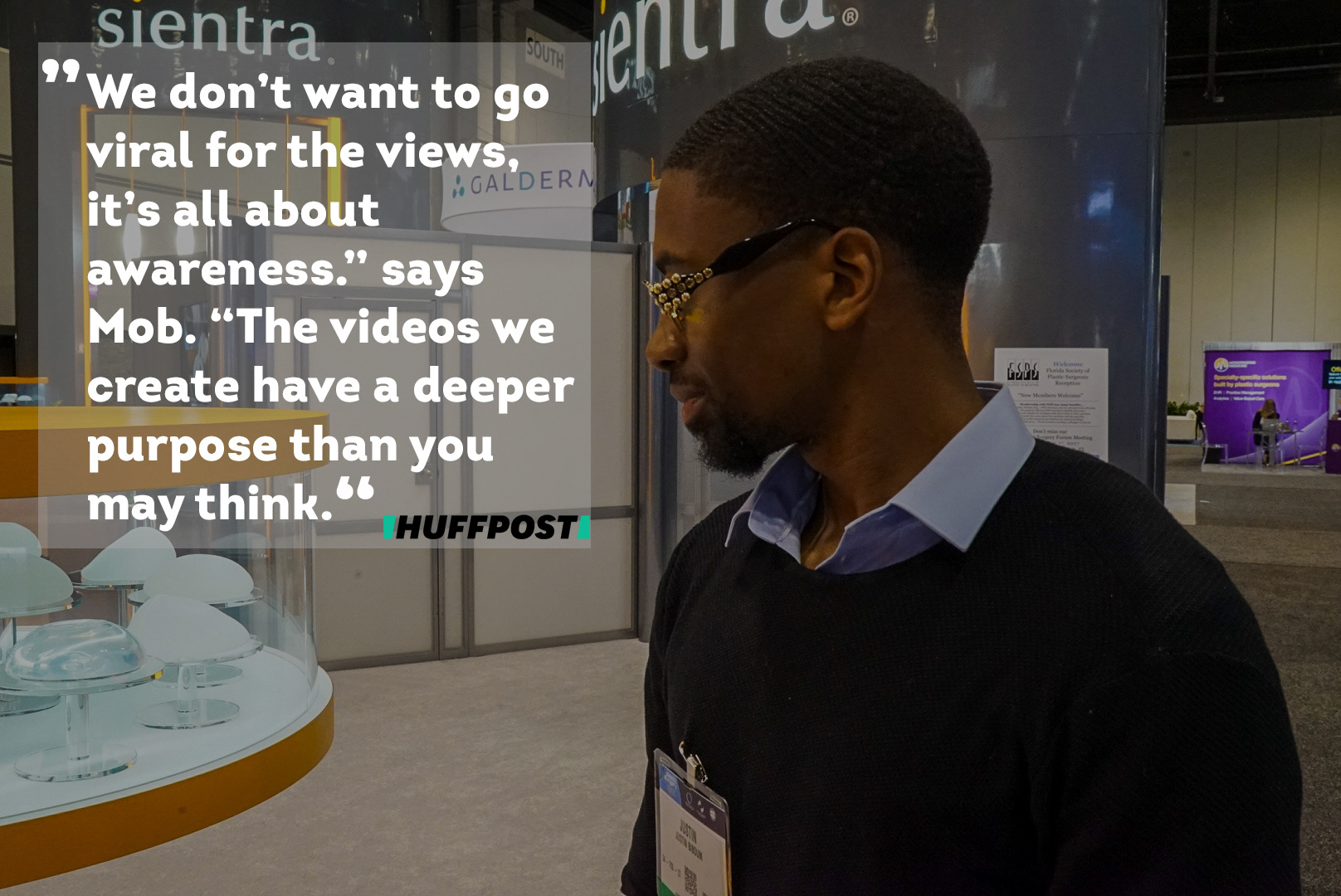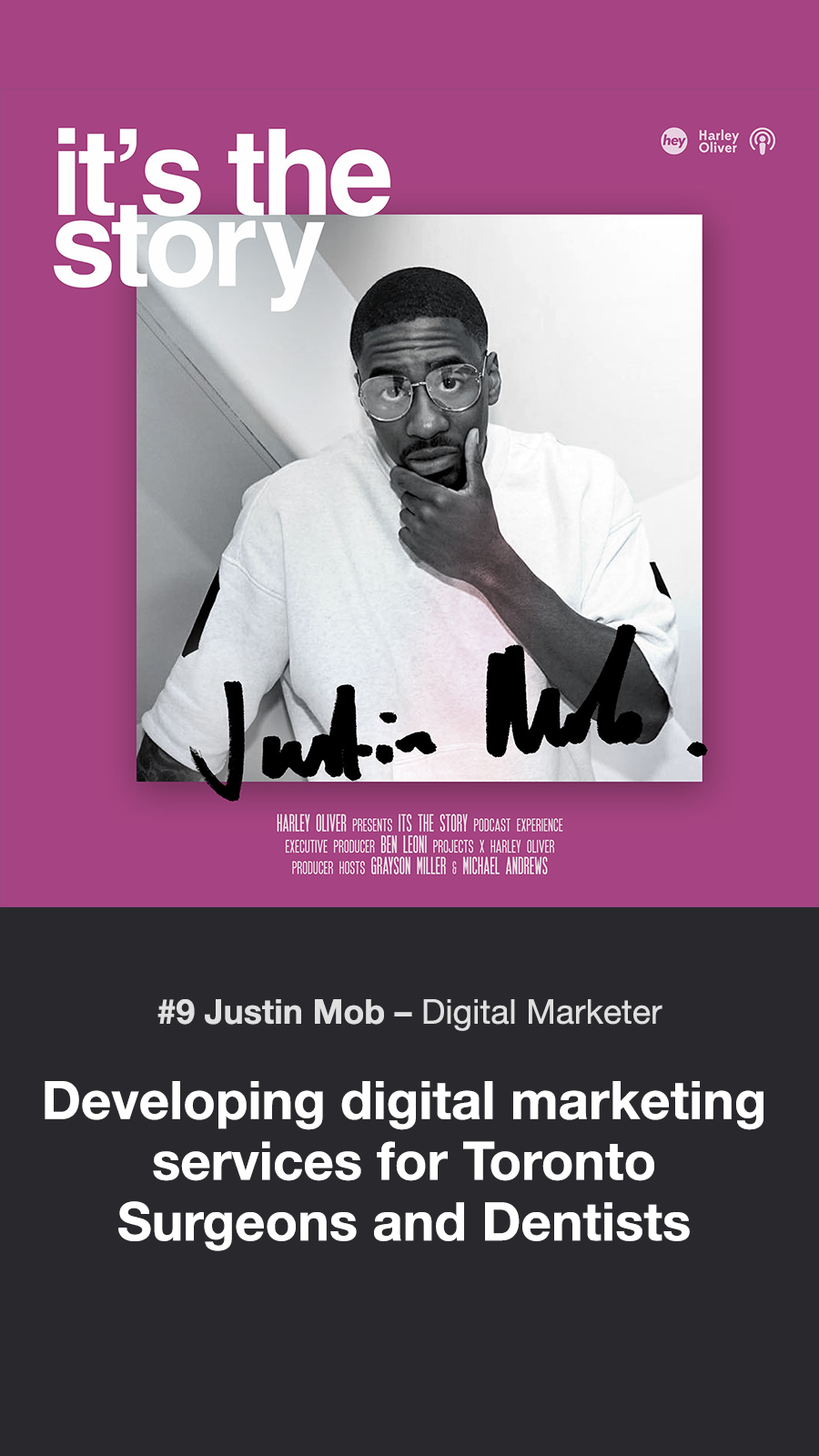 People connect with stories, and there's no better method of storytelling in business than using your customer's voice in a data-backed case study.
Visual case studies are a good way to distinguish your business and focus on a niche of your target audience. The most effective way to increase conversion is by showcasing the process on camera and sharing relevant informations they won't have to read out of a pamphlet.
Get inspiration for your next case study with these successful examples... 
Fill the form below and get access to some of the success stories.